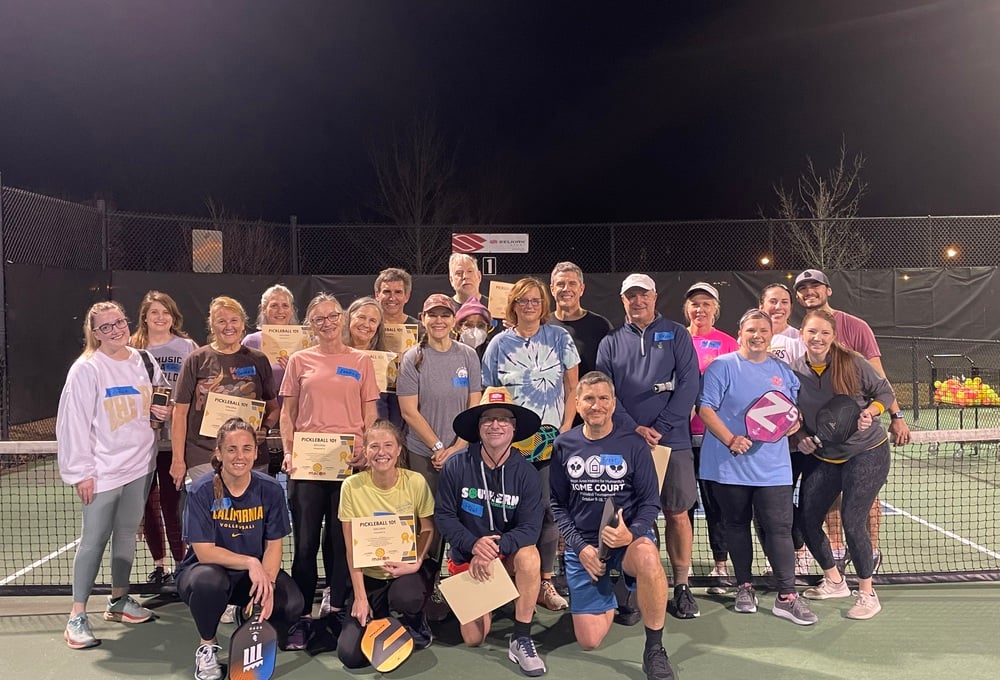 Located in downtown Macon
Our Tattnall Pickleball and Tennis Center is located just blocks away from multiple restaurants, breweries and hotels. With 17 dedicated courts, no one has to wait to play.

Open Play:
Mornings - MWF 8:00 to 11:00
Evenings - M-F 5:00 to 8:00

Flex League Registration is open!
Find a partner and get signed up for the Flex Leagues that will run from February to May. No designated time and place to play...it's flexible! Teams will have designated matches to play within a week. Teams communicate and determine a time and place to play. It is a good way to get a competitive match each week as well as meet some new people.

Teams can be made up as a mixed team or a gender doubles team. Sign up with your partner in the appropriate skill division.

To learn more about how to register, check out maconpickleball.rocks/flex.
How you can join Macon Pickleball
Short video tutorial on how to sign up to be a Macon Pickleball member.