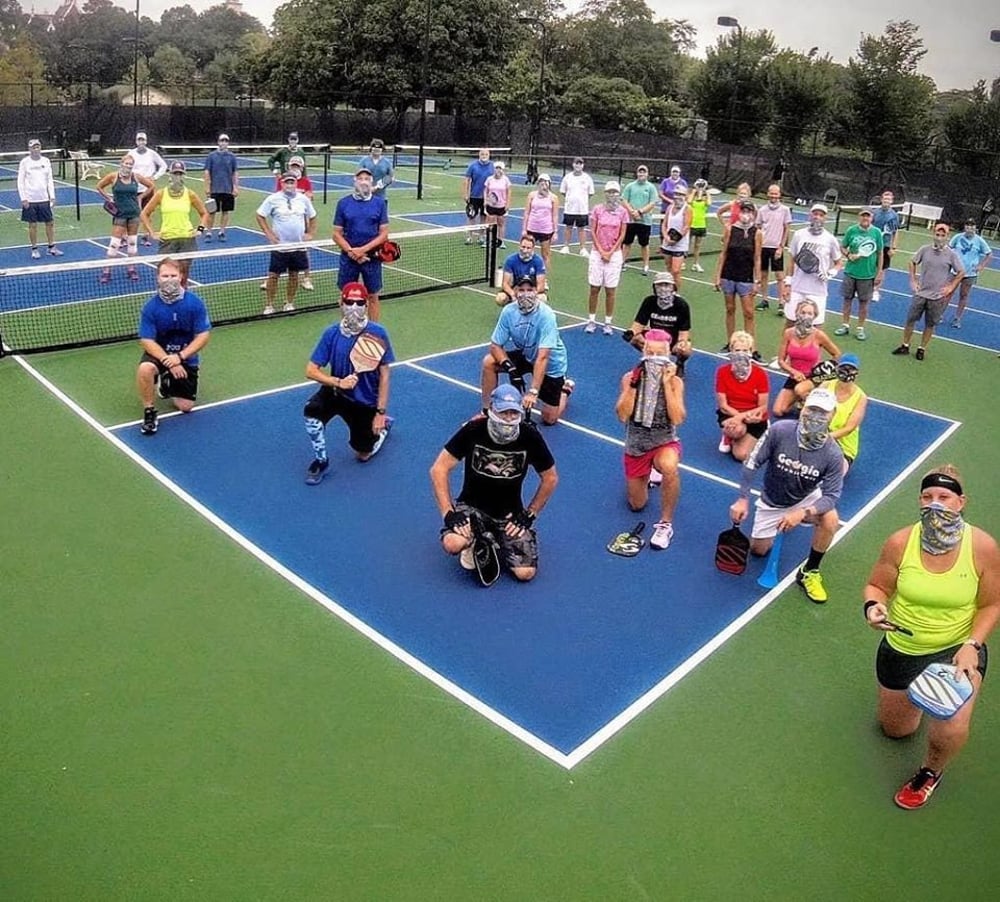 Located in downtown Macon
Our Tattnall Pickleball and Tennis Center is located just blocks away from multiple restaurants, breweries and hotels. With 17 dedicated courts, no one has to wait to play.

Open Play:
Mornings - MWF 8:00 to 11:00
Evenings - M-F 5:00 to 8:00

Ladder Leagues in full swing
The Macon Pickleball Leagues are ongoing and players can join at any time. Monday nights will have an improver (coed) league, Tuesday have a morning ladies ladder and an evening coed ladder, and Thursday evenings will have a women's ladder and a separate men's ladder. To register, join Macon Pickleball and search for our leagues on Pickleball Brackets.
venue
Tattnall Pickleball and Tennis Center
---
How you can join Macon Pickleball
Short video tutorial on how to sign up to be a Macon Pickleball member.